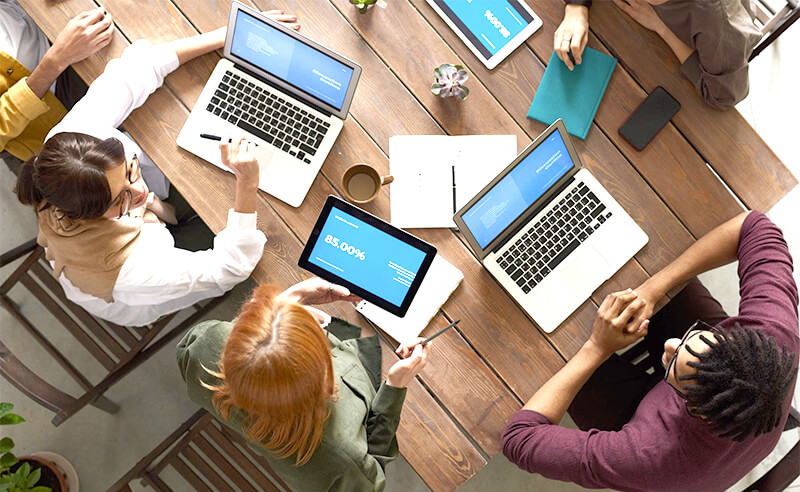 About us
We provide full stack custom software development services
HexaSoft is a Pakistan based software development company. We provide a wide range of consulting, IT integrated and software development services for clients in Pakistan, UAE, Saudi Arabia, Egypt, Malaysia, Canada, and USA.
Based in Pakistan, our company can leverage on Pakistan's most important assets in terms of IT outsourcing.
We are currently ready to take over new projects, so don't hesitate to contact us to discuss about outsourcing your project.
Our Software Development Services
We offer a gamut of software development services from Pakistan to different locations using our expertise to successfully cater to custom software needs
Clients We've Worked With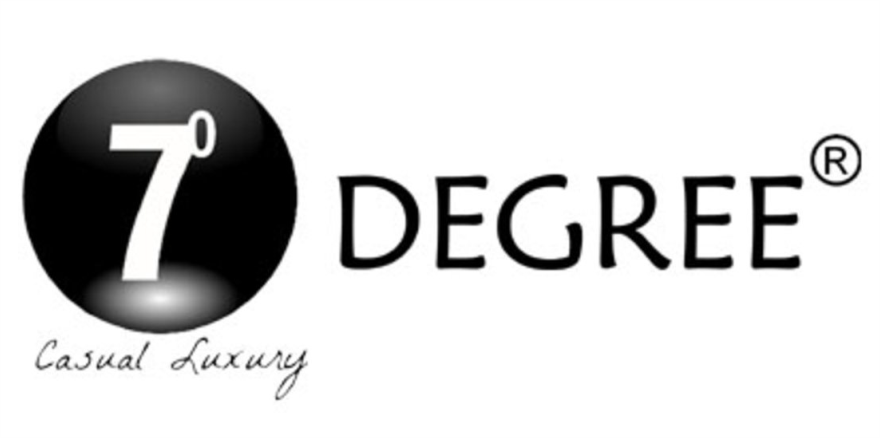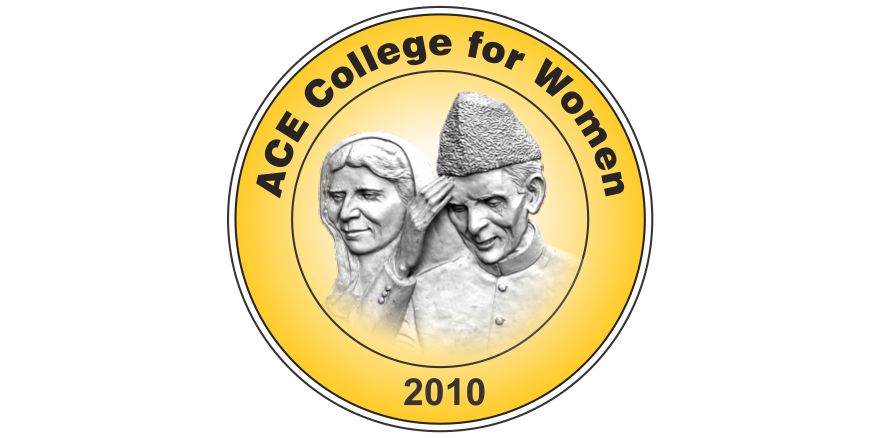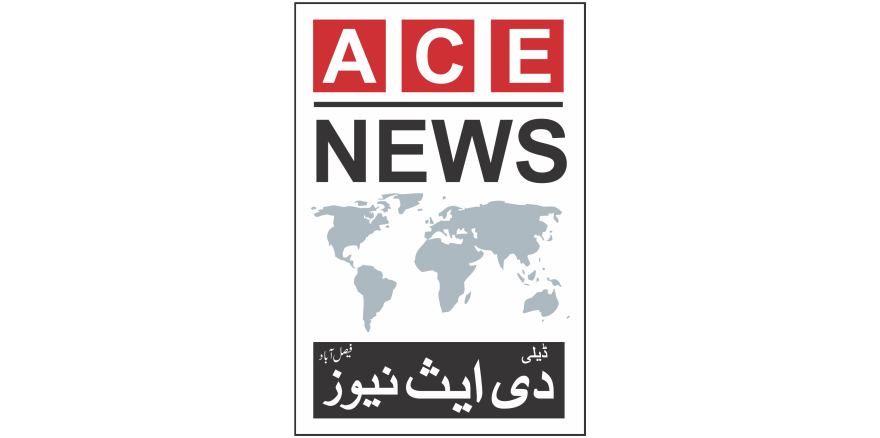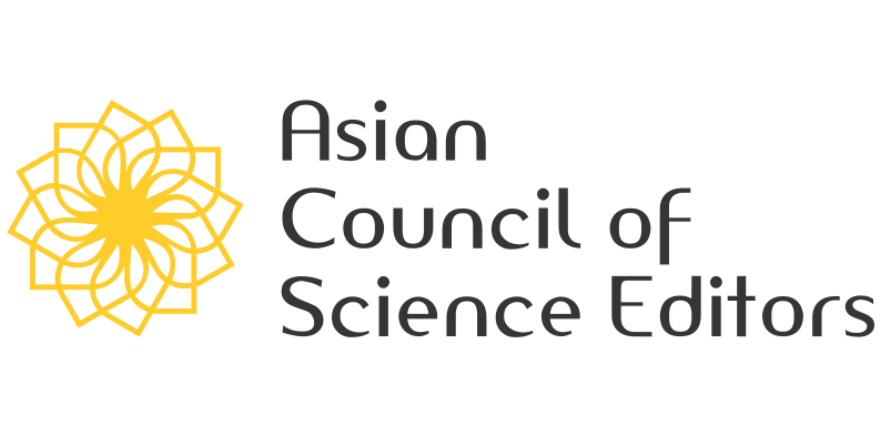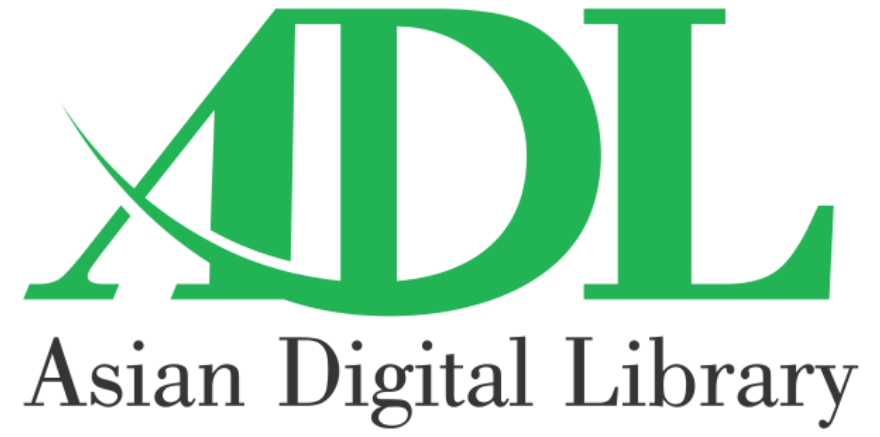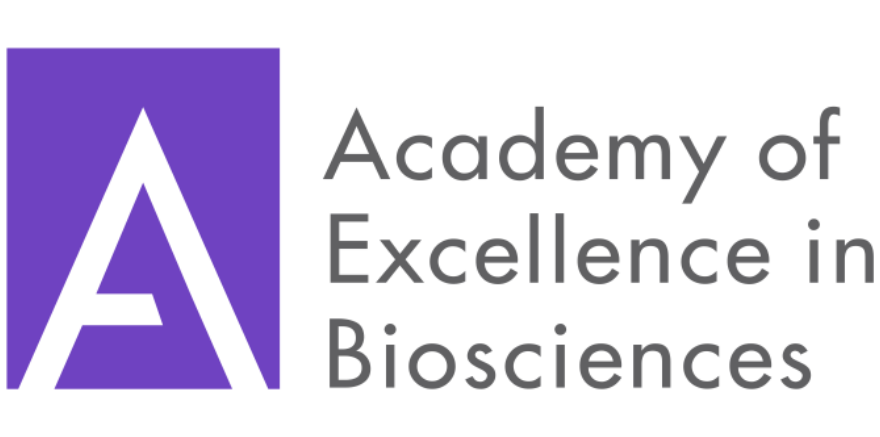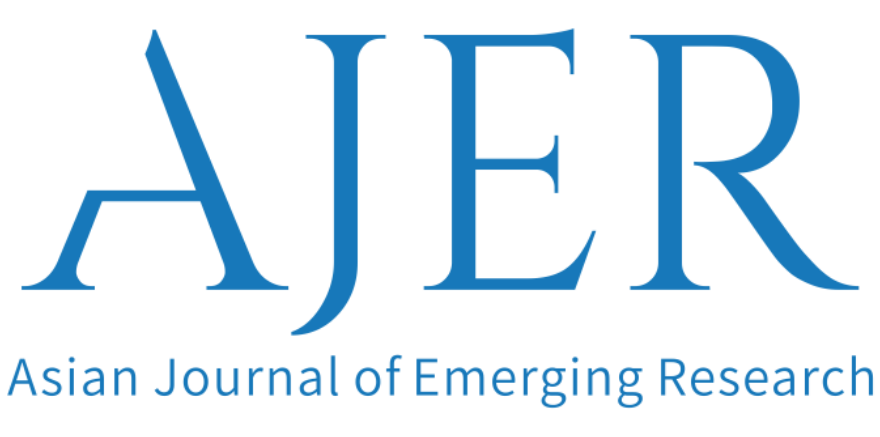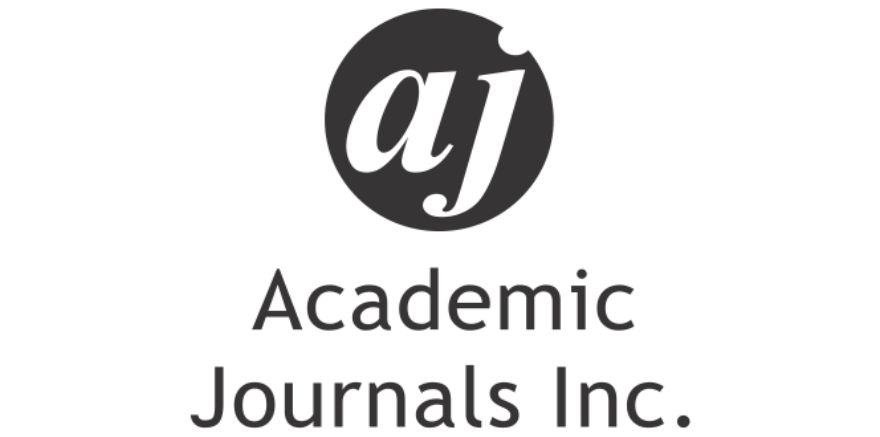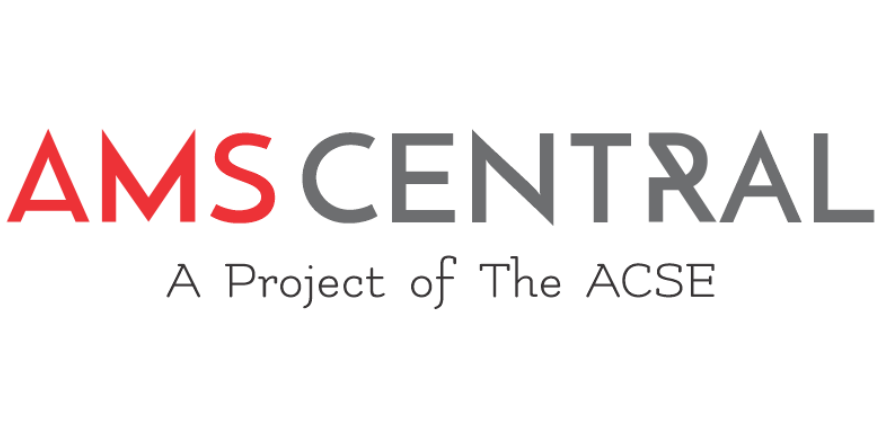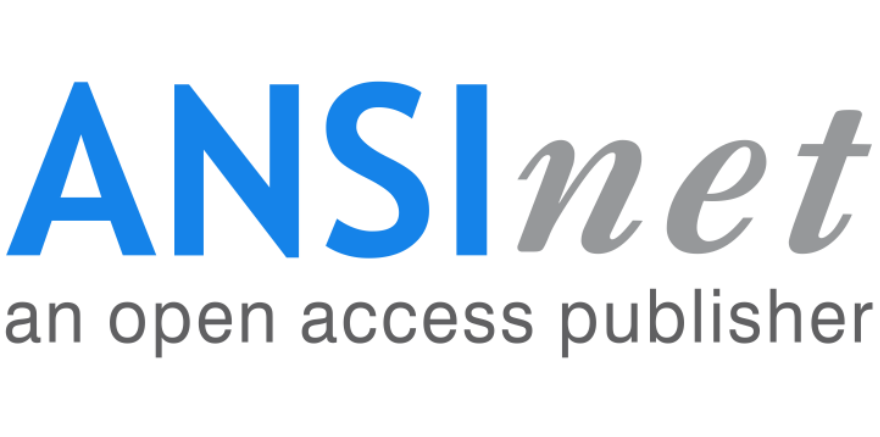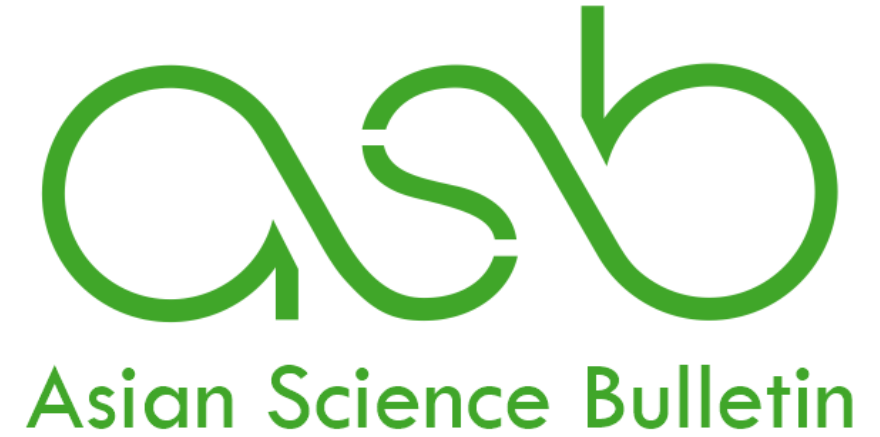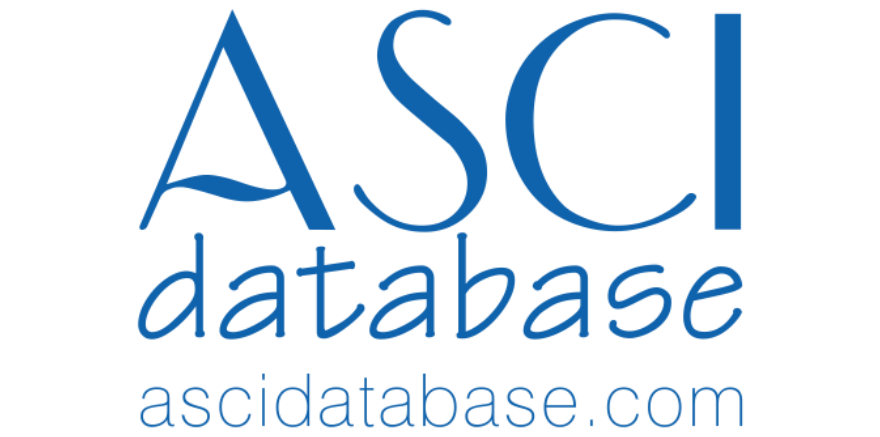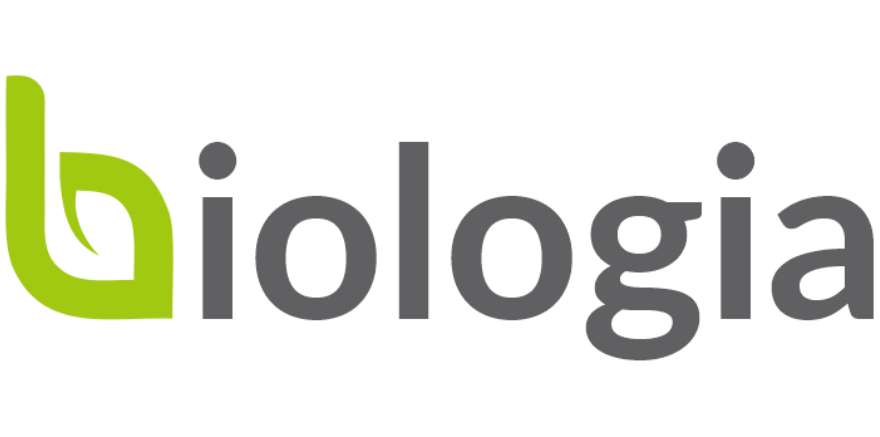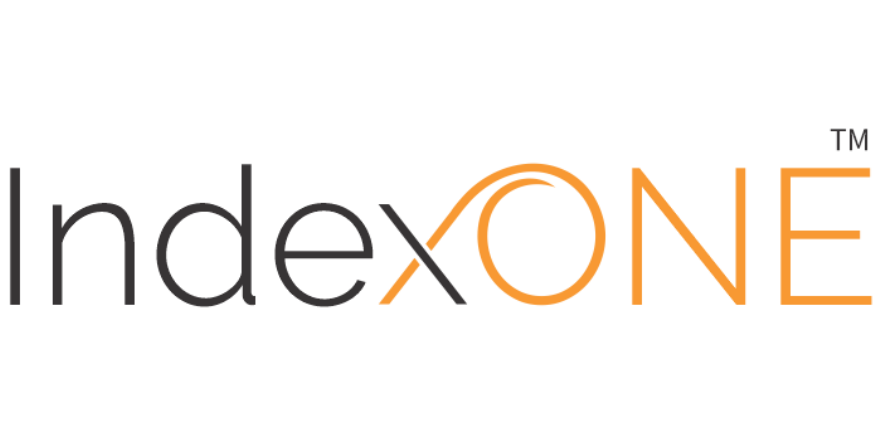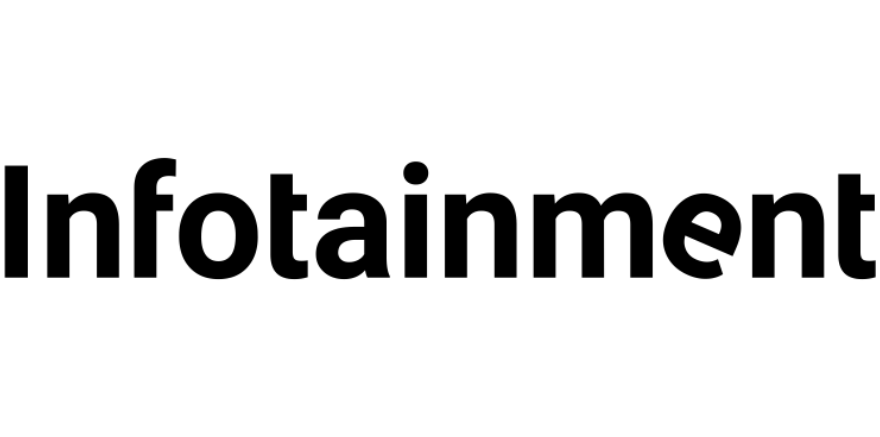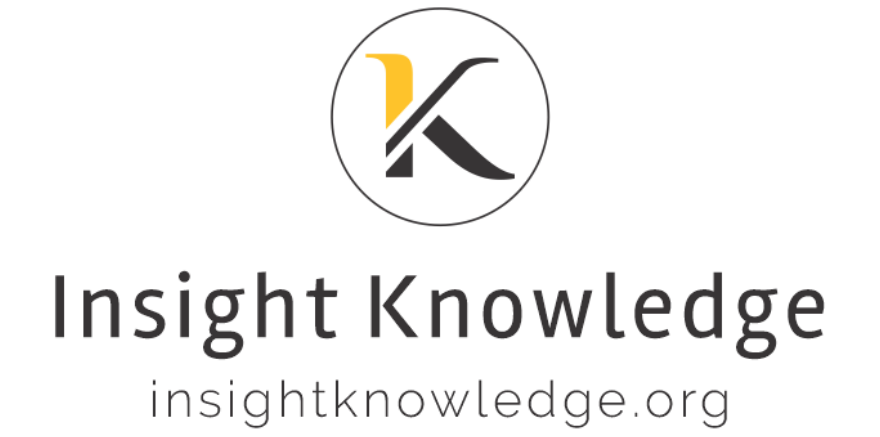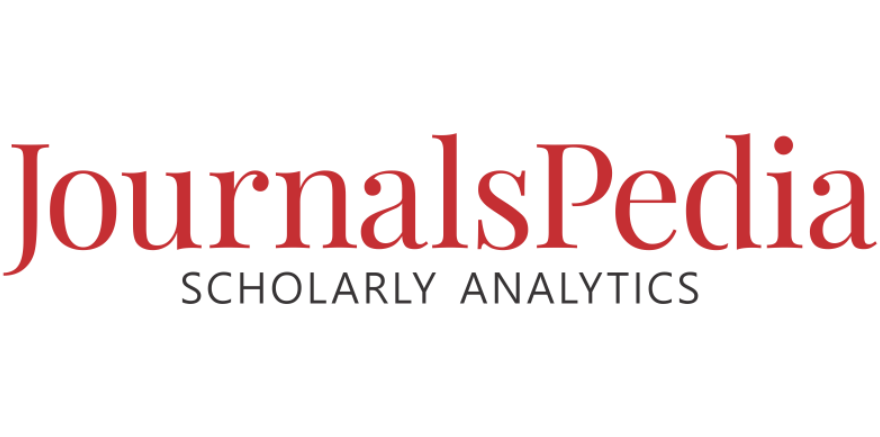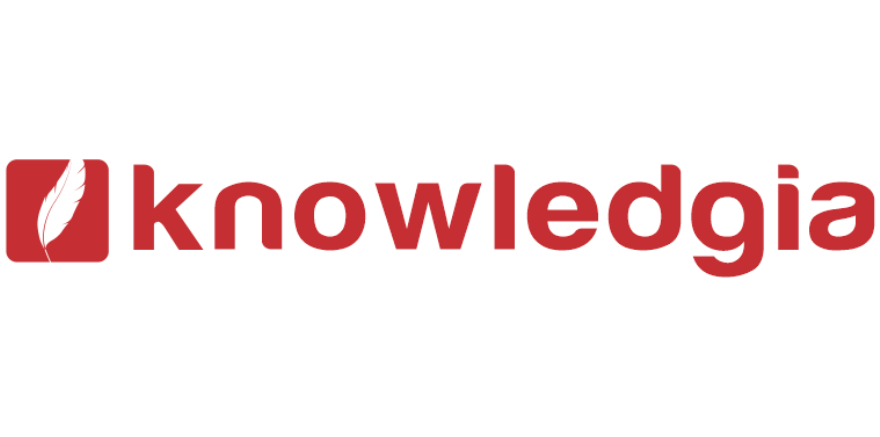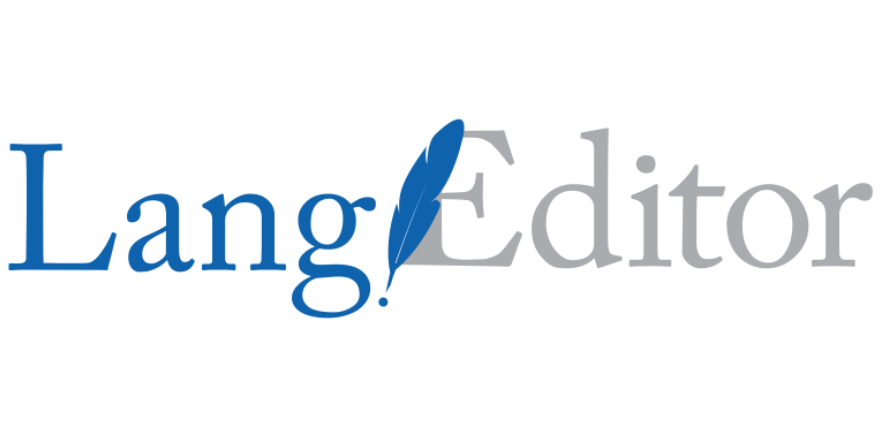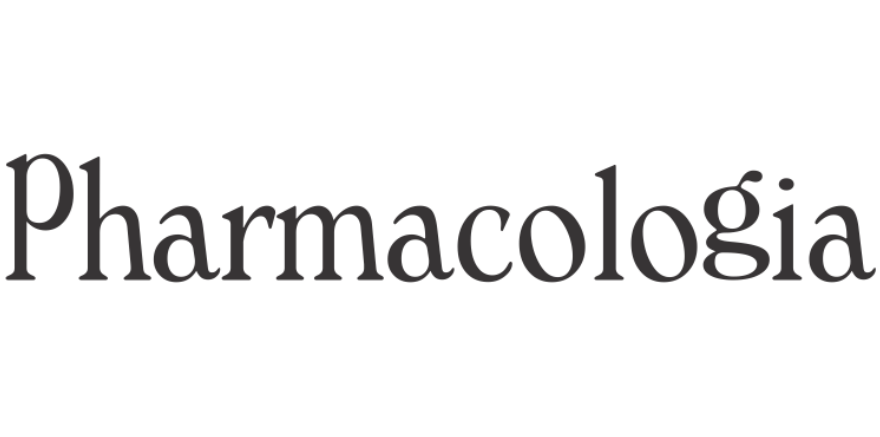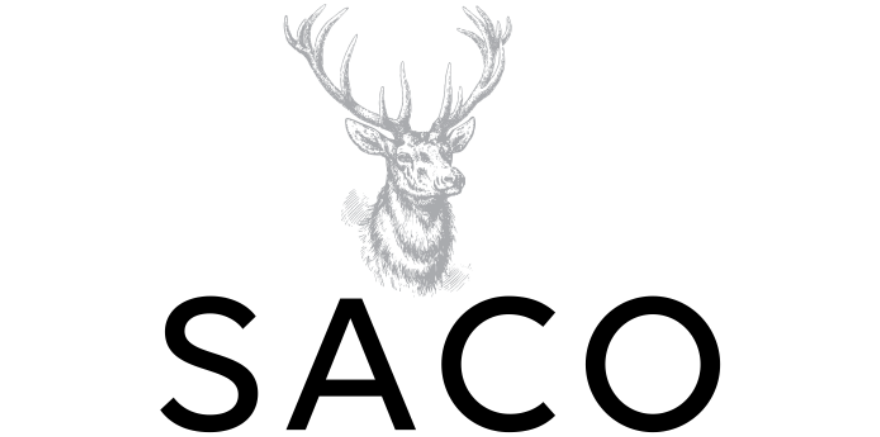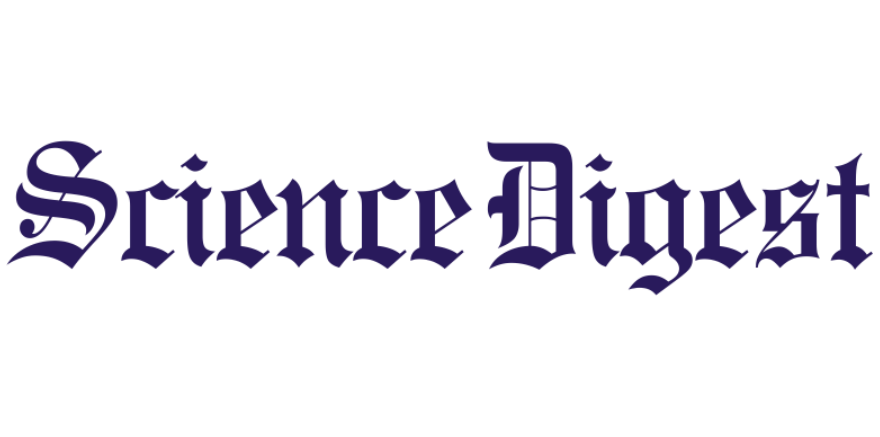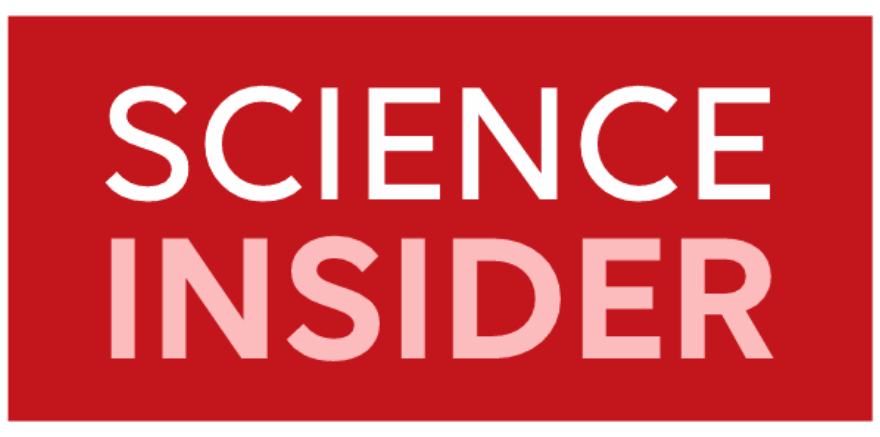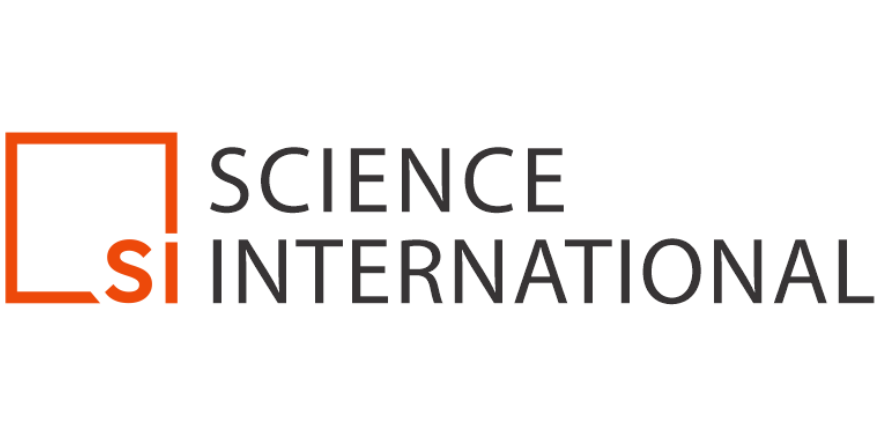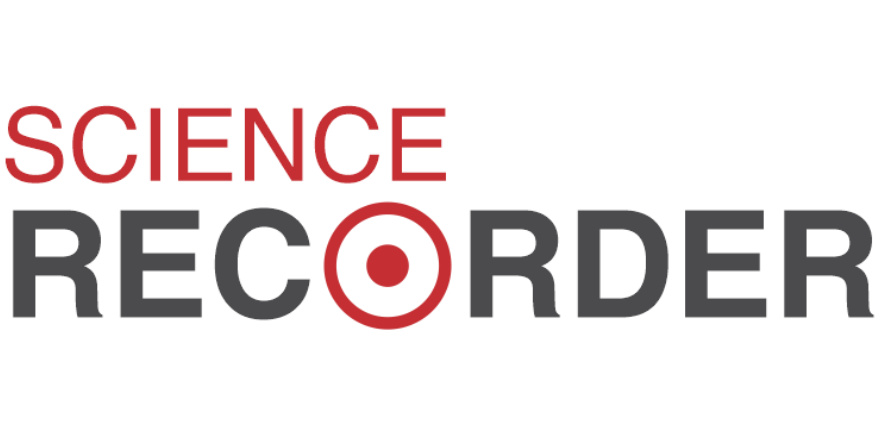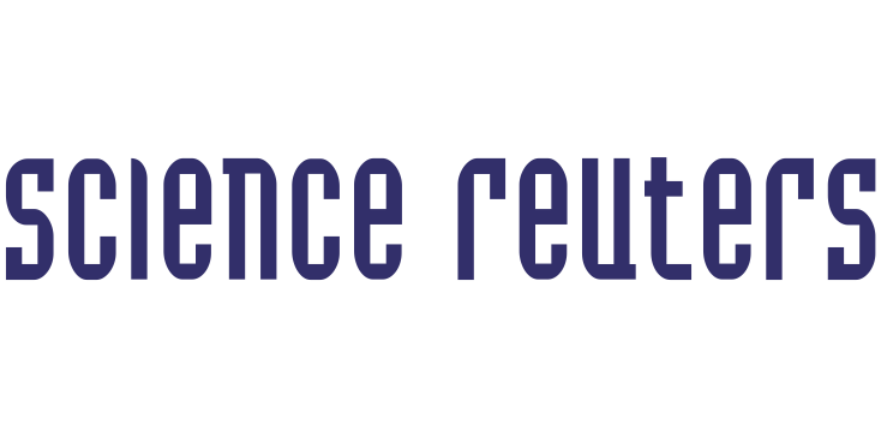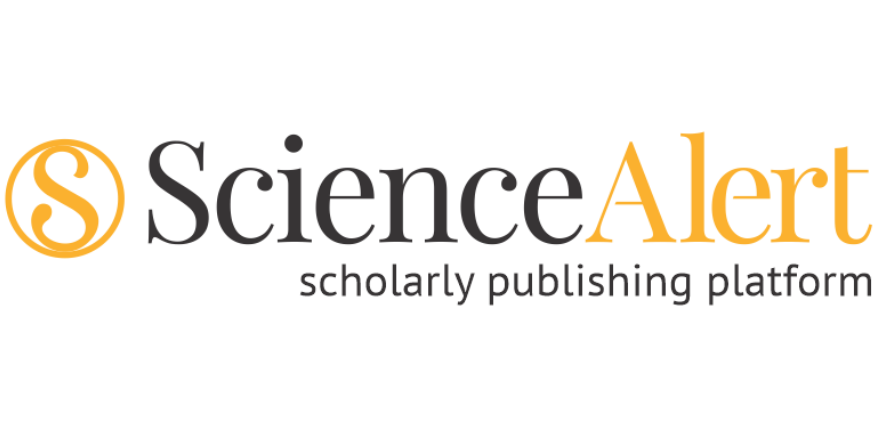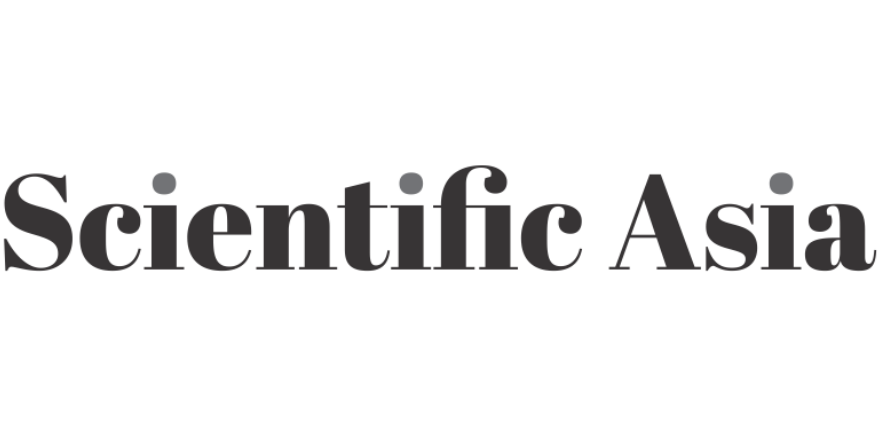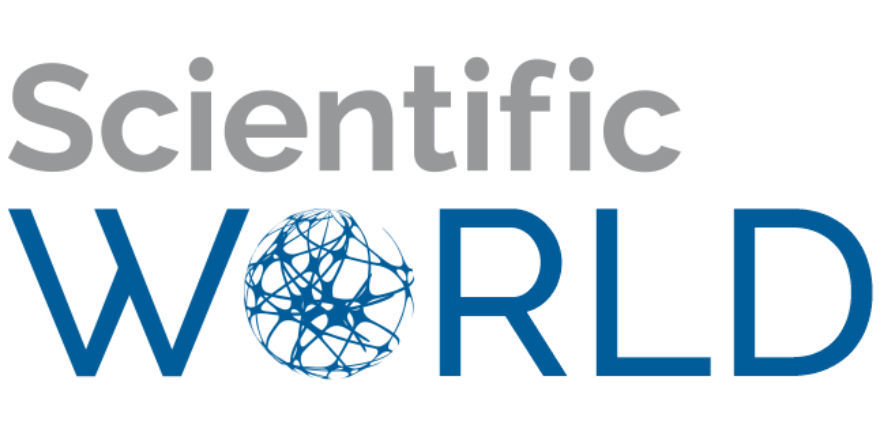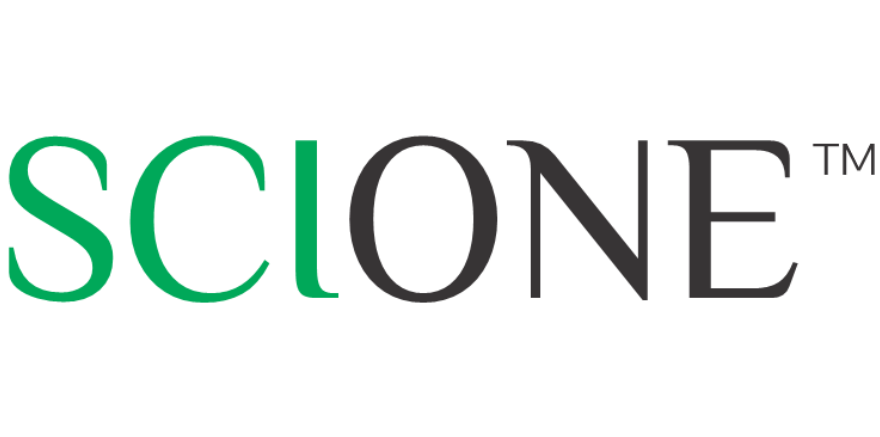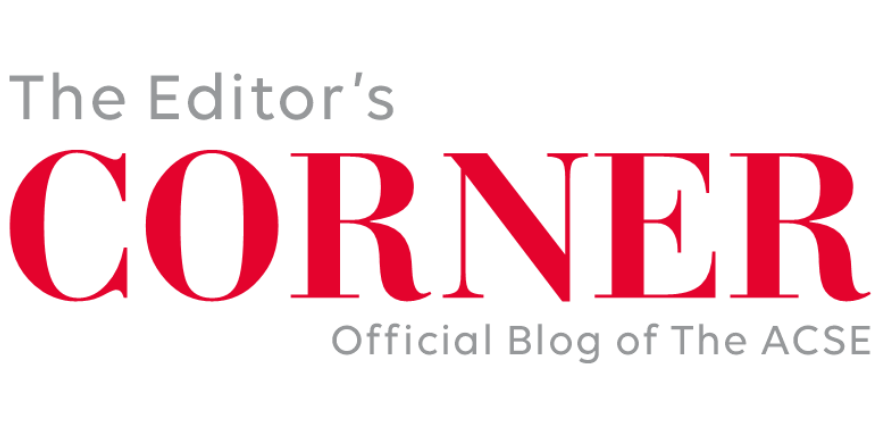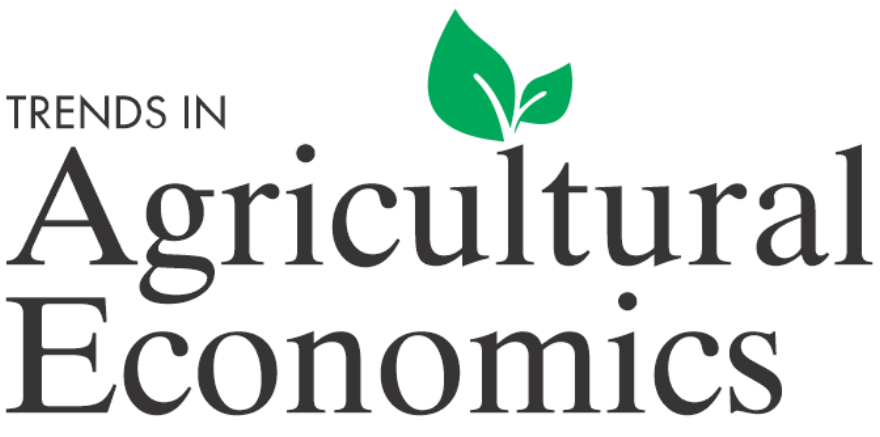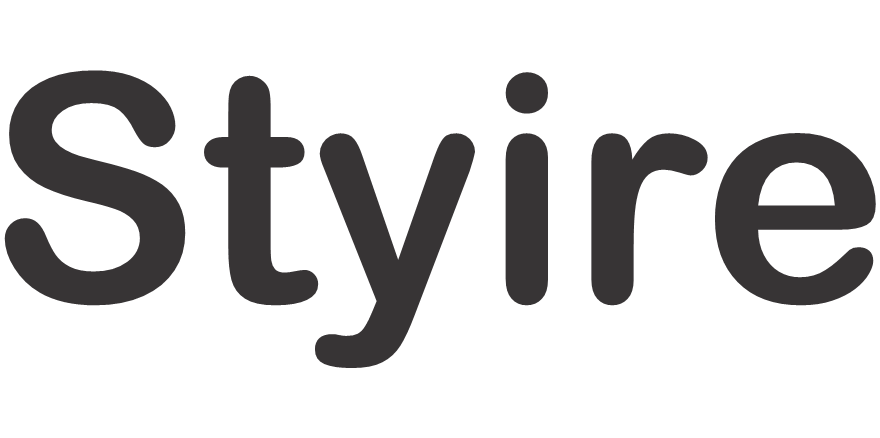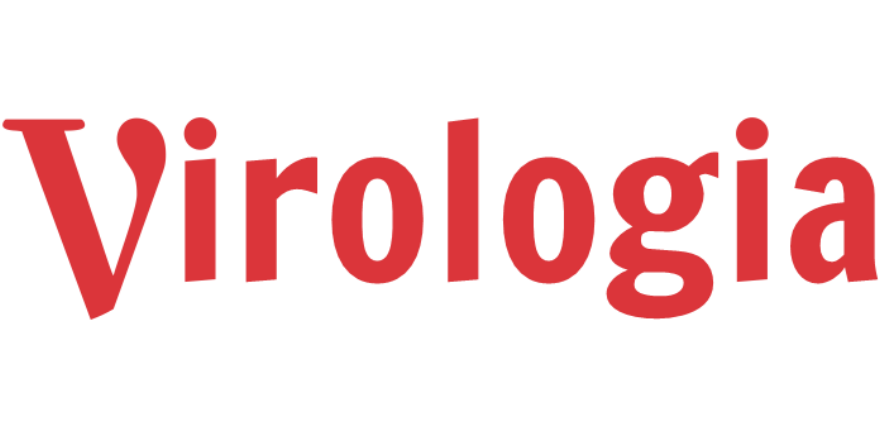 Come, Work with us. Here's Why You'll Love It
Here at HexaSoft, we're looking for smart, driven individuals who are not afraid of raising the bar and meeting it with the flair of habitual winners. We'll give you the platform you need to keep challenging yourself, perfecting your talents while exploring other avenues, and help you make your mark in the data integration industry.
We offer employees a healthy environment where they can continue learning and exploring without worrying about management barring the implementation of innovation.
At HexaSoft, we recognize and appreciate hard work. Our extensive employee benefits programs ensure that we have your needs covered while you take care of the company's.
We are proud to offer a company culture that encourages innovation and embraces diversity. In addition, we ensure that our employees feel cared for at HexaSoft.
Contact Us
Location:
P-24, Gulshan e Madina, Phase 1, Sargodha Road, Faisalabad, Pakistan